Our employees work hard and love to get out and play. With a variety of hobbies they have experience in every outdoor sport out there! They love talking about everything so please come in and talk with us!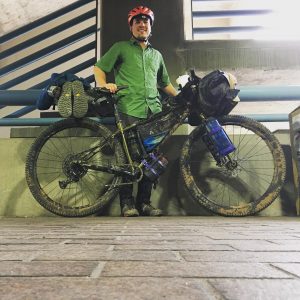 Ryan Muchmore
Sales Associate
What up! You can find me doing some bikepacking around on my Kona Unit while also climbing some tall rocks. During the winter I'm one those snowboarders. My wife and I moved to Colorado about three years ago from Tacoma Washington where I was in the military. I'm also attending CSU with a history education major in hopes to be a school teacher in a couple years.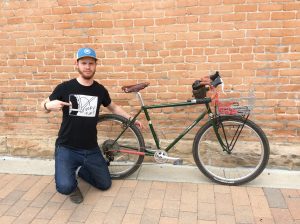 Charlie Eich
My name is Charlie and I like long bike rides on the beach and getting caught in the hail…
Really I just like being outside. Whether cruising on a bikepacking trip, honing my climbing skills under the tutelage of the Ryans and Mitchell, riding horses (I was a cowboy in a past life), backpacking, or telemark skiing in the winter, I enjoy it all. Currently a student at CSU, looking forward to a degree in English Literature, because I enjoy being broke.